Why Elk Hunting In British Columbia?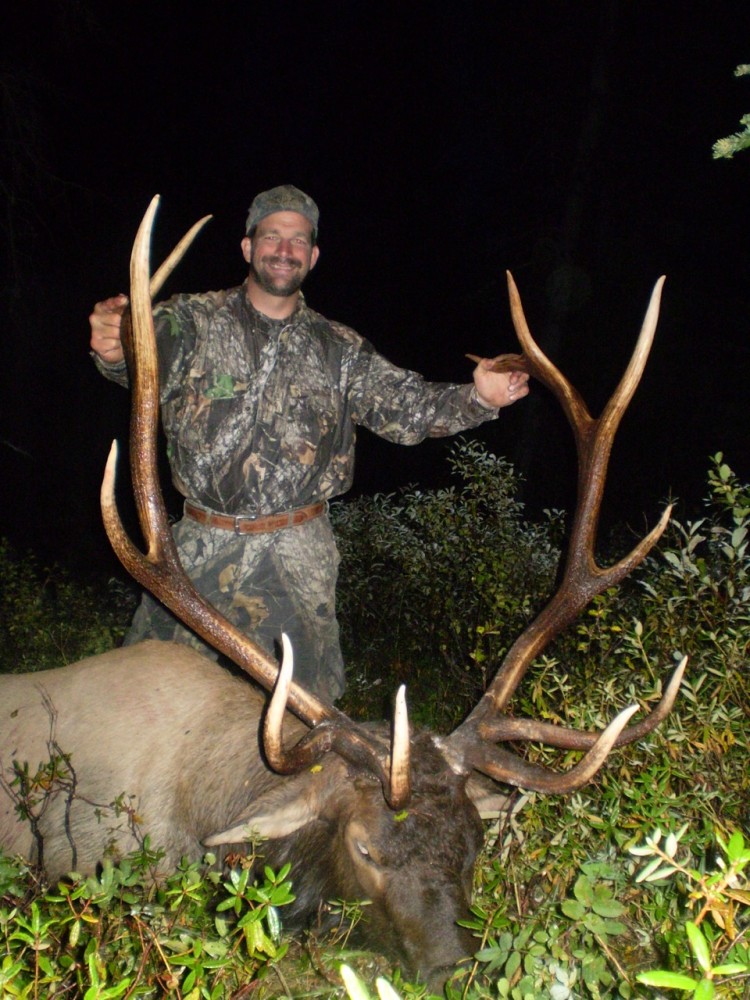 There is one question that arises when talking about hunting and that is, why elk hunting in British Columbia? What makes it so special that a person would be willing to come from various parts of the world to take a look? There are numerous reasons for this.
Each hunter has his/her own in terms of why they like the province and its herds. There are three which are always listed when the topic does come up. These reasons do a lot to answer this question and are commonly seen on the lips of those who are hunting in the province.
Let's begin with the quantity of those who are being hunted. The elk herd is massive and that is great for hunters who want to be able to spot them and then take care of them as well. It is not easy to locate elk in other regions, but in British Columbia, that is not a problem.
Big National Elk Herd
The herd is large in size and this means it is easier to get to them as well for any hunter. The guide can take a person around and it will be simple enough to get to see elk.
While elk hunting in British Columbia is lovely and that is a part of the appeal, it is not the only thing that a person is going to remember about their trip. It is just the setting and how it seems to join well with the rest of what is being done. Hunting in such a beautiful landscape is breathtaking and something you can take with you.
Beautiful Landscape
Those lovely sights and the great weather is just incredible. It is the type of thing a person won't ever be able to forget even as they get older. The elk just adds to the beauty.
It is not just about how many elk there are in the province, but about their size as well because that can have an impact on the hunt. If the size is not good, you won't have a good trophy to collect and take with you. Therefore, this does play a role for hunters.
Large Trophy Sizes
In this regard, the hunt will be a success because the province is home to some of the biggest elk you will get a chance to see in British Columbia. It is a big part of its appeal.
Going elk hunting is intriguing and something many hunters wish to do when they talk about this province, but it is important to know about these benefits. It is about being able to tap into these benefits and really go for a good hunting session out in the woods where the elk are.
Professional hunters travel from all over the world to take a look at the elk in this region because of how many there are and the quality of them. It is just perfect for hunters and a dream come true for all involved in the process.