About Fredlund Guide Service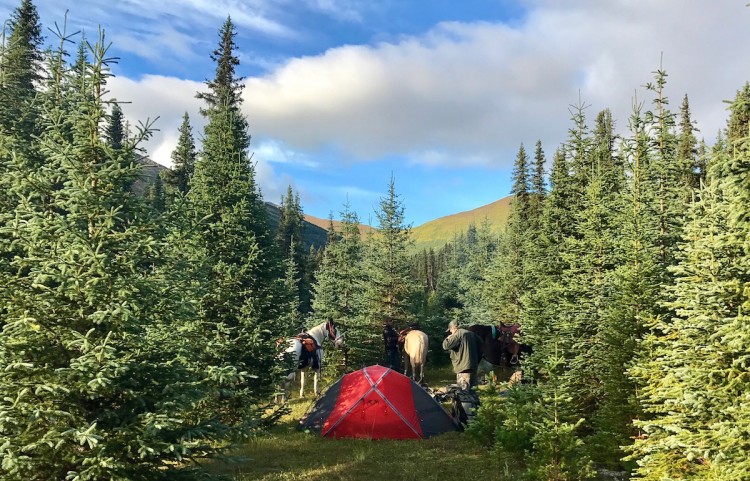 The goal is to provide one of the absolute finest quality British Columbia Hunts available.
Your getting an Outfitter that is a Local…
If you're a serious hunter then you understand that the locals know the best spots. Using an outfitter who lives in the area can make all the difference. We live in British Columbia where we outfitt and have been outfitting here since 2005. Our hunting area includes both foothills and mountains teaming with wildlife. We are excited to share it with you.
You Get Experience
What's a local without experience? For more than 17 years Fredlund Guide Service has been taking a select number of hunters out each year and has seen fantastic harvest rates and trophy sizes. As outfitters, it is our belief that hunters should get what they pay for; an adventure to remember, a relaxing vacation, and a success-filled hunt. Regardless of which hunting package you choose, our intention is that you get the absolute highest possible service, hospitality, and shot opportunities.
We Only Take A Select Number Of Hunters
We've chosen a business model that puts quality before quantity. The reason for this is you get better quality guides, better quality animals to hunt (because they are not over hunted) and much more personal service. Most hunters book 12-24 months in advance, but some have booked much sooner.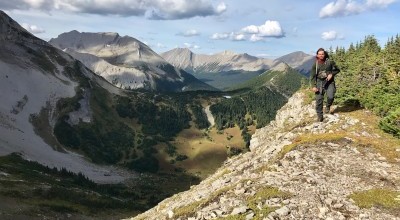 Aaron Fredlund started in the guiding/outfitting business about 21 years ago when he began working in northern British Columbia.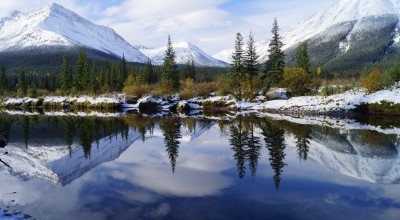 ​Check out some photos and videos from our guide outfitting area, with hunters from all over the world.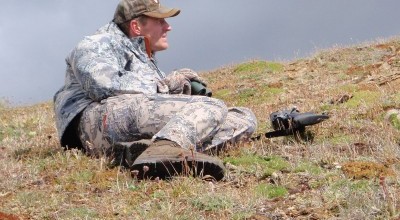 Some of our past hunting clients have provided us with some of their thoughts to share on their hunting experience.